It can be hard work managing a startup at the best of times, let alone in the midst of a pandemic. Suddenly, your budgeting, business goals and plans have flown out of the window and you're having to adapt to managing your endeavour entirely from the confines of your home. 
Fortunately, we're living in an age where managing a team of employees from home is possible to do through a blend of the right tools and approaches. 
Fundamentally, you'll need to work on ways to delegate tasks, communicate with employees and clients alike, and gain access to all of the mod cons that would help to optimise your usual office space. 
Of course, the type of business you'll be conducting from home depends on the industry you're based in, but it's true that if your startup is capable of operating from a home office, there are some transferable techniques that will invariably help its progression. 
Let's take a deep look into four of the most essential tips for managing your startup and its workers remotely: 
Adapt Your Communications
Face-to-face communication is unavailable for the foreseeable future. Whether you're used to talking to employees in the office or meeting with clients, it's important to adapt to the new workplace ecosystem of digital communication. 
Depending on the type of business you're looking to conduct, try to set up regular avenues of communication between yourself and your employees in a way that's non-intrusive but also instant and noticeable. 
Typical emails can work to alert employees to their workloads, but instant messaging platforms can draw on the input of multiple key figures in a startup and share their thoughts accordingly. 
To regain a more personable touch, it's worth looking to video conferencing as a means of restoring some form of face-to-face communication with individuals who are key to your business. This can help conversations to flow and more important decisions to be made faster. 
As a startup, it's important to ensure that everybody is on the same page as to the work that's required of them and the way in which they need to go about their tasks. If any worker within your company is unsure of what's required of them, it could lead to a significant loss in revenue. 
To help make your company more adaptable, look to team messaging apps like Slack, or video conferencing platforms like Google Hangouts to optimise your communication strategy despite being cooped up at home.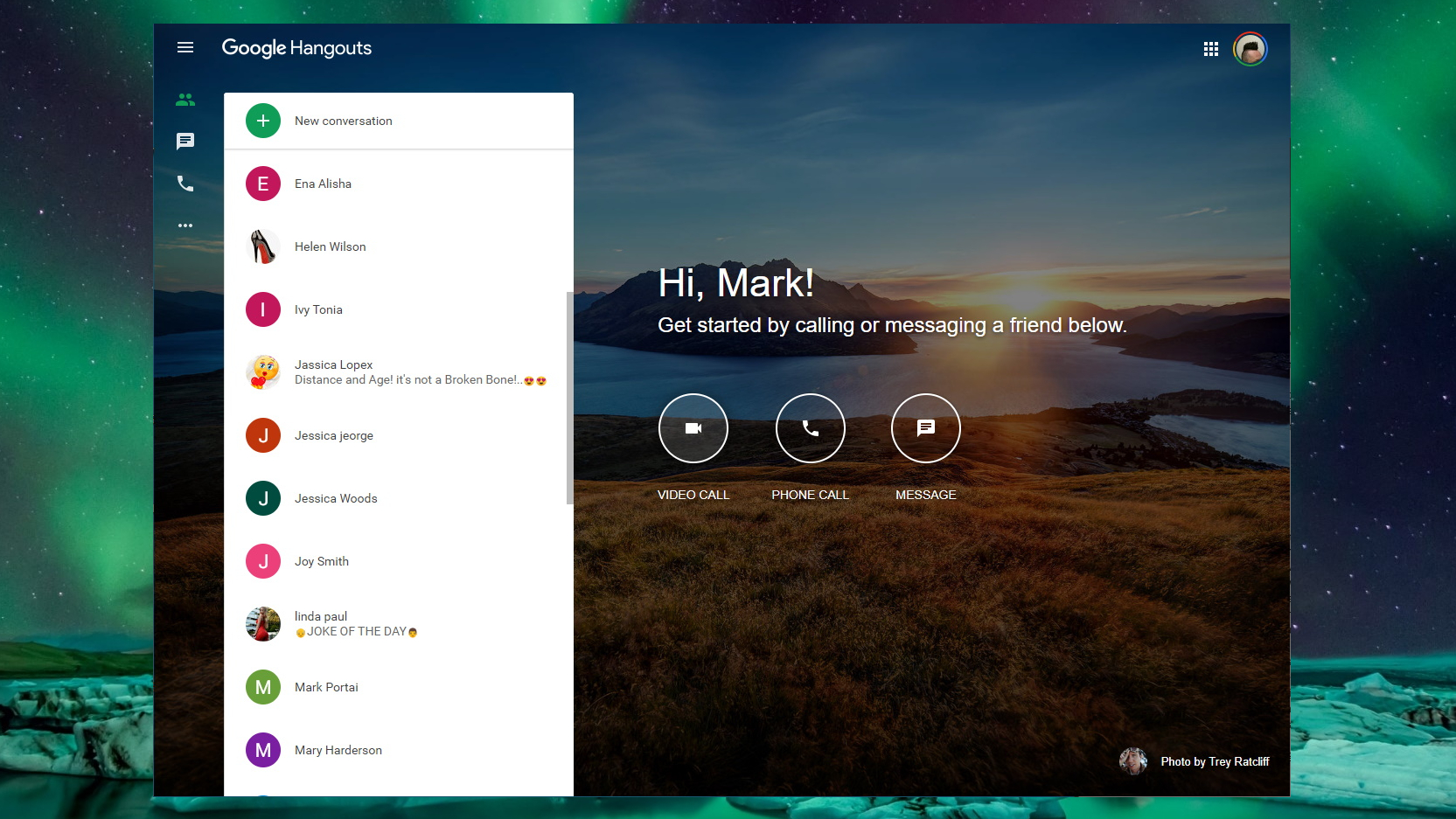 (Image: TechRadar)
Look to Cost-Effective Tools
The biggest challenge that you'll face as a startup owner working from home is the task of managing your output and keeping on top of the work your team is undertaking. 
It's vital that you manage your startup's productivity accordingly, and luckily there are plenty of tools that can help you to keep a solid overview how your workers are performing each day, and whether anybody needs help. 
Task management platforms like Monday are particularly useful at setting up tasks for workers to complete remotely. Monday has a traffic-light system where a completed task can show as green, while one in progress will appear amber, and one that's causing the worker problems will show up red.
It's also important to attend meetings and have regular team-based contact with your clients and employees respectively. We've already touched on Google Hangouts, and there's a wide range of great tools that can provide secure meeting spaces for personnel to communicate clearly and effectively. Notably, Zoom has evolved into becoming an industry leader in this regard. 
Automation is significant for all businesses that hope to continue operating in the midst of global lockdowns and widespread uncertainty. Be sure to explore all options available to help your business to continue functioning as normal as can be amid the COVID-19 pandemic. Utilise chatbots where possible to help ease the strain on customer service workers. Turn to paperless communication with clients and utilities companies where possible. 
As a startup owner, the thought of spending your budget on the transition from office space into home-based operations could seem like a frightening prospect, however, there are some somewhat philanthropic projects out there that attempt to help small businesses with limited budgets. OpenForBusiness has categorised a range of premium quality tools that are available to business owners for free for a limited time. If you're having to close your doors and work in isolation during Coronavirus – OpenForBusiness could be the website you've been looking for to save on expenses. 
Repurpose Home Space
It's imperative that you get your home office space right. Managing a company throughout a difficult moment in history is hard enough, but it's even more tricky when you're surrounded by home comforts and plenty of distractions. 
Be sure to treat each day like a typical day at work. It can even help to get showered and dressed as if you're heading to the office just to help get your mind into gear. 
Fundamentally, you'll need to work on setting up some form of desk and chair that can facilitate work over extended periods of time. Keep away from the temptation of TV and your smartphone and if you share your living space with people, try to find a room that is used less frequently. 
It's not always possible to go fully paper-free in business, so try to repurpose your home printer, or grab your office printer, to create physical copies of payslips and contracts for reference.
Remember that when you shift your business from an office space into a home space, the most important thing is to recapture the work ethic you're used to. We all work better when we're in an environment that encourages work. Try a few different desk setups and daily routines and see whether it sticks. 
Also, be mindful that you may be video conferencing frequently, so make sure your background is distraction-free – or at least there's no clutter in view of the camera…it's always good to show that you're organised as a business owner. 
Support Your Staff
Perhaps most significant is the fact that you'll need to find new ways of supporting your staff as they transition into a more remote environment. Whether you're looking to adapt to a home-based operation for the duration of the Coronavirus pandemic or you're seeking to save money on office space where possible, the workers you employ will be faced with higher levels of isolation than before. With this in mind, it's vital that you keep looking out for signs of fatigue, burnout, or psychological unease at their home-based working arrangement. 
It's fundamentally your duty to look after your workers just as much as it is to look after your company. Regularly schedule face-to-face meetings via video conferencing apps and be sure to message them frequently to ensure that they have plenty of opportunities to interact with colleagues and grow into their remote teams. 
If an employee is showing signs of stress or anxiety over their working arrangement, act quickly to ease their concerns and work towards helping them to feel as though their home environment is every bit as similar as their office environment. Potentially look into creating team-building social activities like video quiz afternoons or casual chit-chat at the end of meetings. 
Remember that you're in the midst of one of the sternest tests for business owners in recent history. By coming through it and keeping your employees productive and happy along the way, you've gone some way into proving that you're ready to take on the world with your startup.