Entrepreneurs are often told that the early days of a new business are the most difficult to navigate, and that they may want to get used to doing things the hard way. But launching a startup during the time of Coronavirus could be one of the most tricky periods of time for businesses to flourish in recent history. 
Falling stock markets, coupled with a static global transport infrastructure and the inability of citizens to leave their homes will no doubt prove fatal for many businesses over the coming months. However, self-isolation doesn't necessarily mean that it's going to be curtains for your business, and some industries are performing well despite the devastating human effects of Coronavirus. 
Indeed, online GP services, remote collaboration solutions, smart technology manufacturers and a range of fintech companies are reportedly performing well despite the uncertainty, and if your business is capable of employing remote workers who are able to work from home (WFH) then it could indeed be a prime time to get your startup into gear. 
But how practical and financially viable is it to launch a brand new company during widespread uncertainty caused by Coronavirus? Let's take a look at how a business can remain profitable and successful during severely adverse times: 
Soft Launch
In all likelihood, the vast majority of startups launching over the coming months will be forced to undergo a soft launch. This form of launch tends to involve beginning your operations with little-to-no marketing strategies in place. 
The fact that you won't be as able to freely call on marketing agencies might not seem like a great idea to start with, but soft launches are actually a highly cost-effective and appealing way for businesses to ensure that all their operations are in-check and ready for action before advertising campaigns begin to draw attention and traffic towards their services. 
Soft launching means you don't have to go all-out as you enter the world of business. If you have multiple products, it could be worth launching just one version to begin with and develop your appeal and customer base organically. It also means that you can think about cutting-edge CRMs later on in your business' life when the outside world regains a sense of normality. 
Promote WFH Where Possible
By launching in a more discreet manner, you open your business up to the prospect of WFH for many employees. This move will once again help to lower the expenses involved in financing the early stages of your startup, and it may not be necessary to move into an established office working space for some time. 
Coronavirus has led to widespread unemployment across the world due to businesses having to downsize and close their respective doors, but this could potentially mean that you have a wider talent pool to find WFH employees to help establish your business. 
As an employer, it's vital that you look to instil a strong work ethic for your startup, but it's also important that you respect the pressures that your employees may be under due to the ramifications of Coronavirus and prolonged self-isolation. 
Be sure to use collaborative tools like Monday and Google Hangouts to help you to delegate tasks and keep in touch with your staff. Ensuring that everybody is on the same page while WFH is essential during the tentative early days of your endeavour.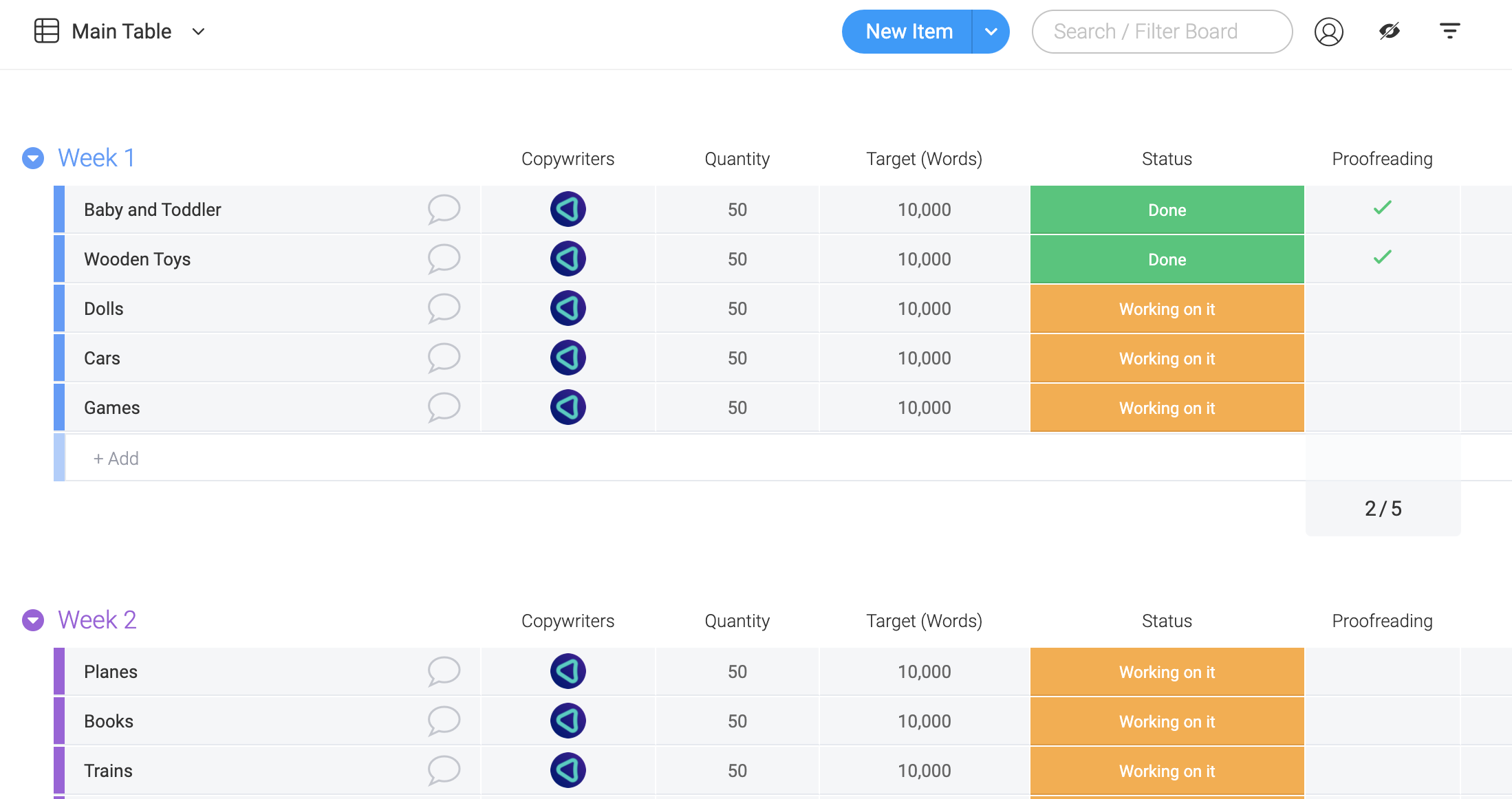 Look To Governmental Help
As a startup, it's possible to seek out governmental help to financially support your business during the Coronavirus pandemic. 
While financial aid will vary drastically from nation-to-nation, the UK government has introduced a £330 billion loan scheme and other relief measures to help firms stay afloat over the coming months. There's also a furloughing scheme for struggling companies to temporarily relieve their staff of work, with the government agreeing to pay 80% of their wages in the interim. 
While there's some scepticism as to the ease in which startups can claim for short-term loans, it can certainly go some way into supporting your business if Coronavirus begins to take its toll on your revenue streams throughout spring and early summer. 
Startups have been identified as a significant means of driving national growth as normal life returns after Coronavirus, and with this in mind, many governments and banks are obliged to look for promising businesses that are still operational to aid in a bid to sustain growth. 
If you have employees who were hired before nationwide lockdowns came into place, and are unable to WFH, it could be worth looking into a furloughing agreement to secure the long-term future of all parties. 
Operate Primarily Online
If your startup was intended to have a brick and mortar location as well as an online presence, a soft launch could successfully help you to market yourself and your services online as a means of building consumer trust before physically opening up shop. 
It may be that you were fully intent on optimising your online operations, but if not, this could be a highly cost-effective move that can help you to scale effectively towards a successful brick and mortar launch later down the line. 
Naturally, this could mean renegotiating your agreements with your couriers and delivery services. You may also want to look at your domain hosting options to see whether you can cater for a predominantly online audience. 
Because many shoppers are left to their own devices at home, there's been a surge in online shopping activity, as well as consumable digital content. Even if you're aiming to undertake a soft launch, it's important that you take into account the extra levels of activity online before launching. 
Because of the extra time that audiences may have on their hands, it means that you could conduct some easy cost-effective marketing techniques without the aid of an external agency. Consider offering premium-quality content like a free eBook with newsletter signups, or other expert industry insights for free to customers willing to convert. You may find that people will be craving more content during the time of Coronavirus. 
Support Employees
Finally, and perhaps most significantly, it's vital that you support your employees in whatever way you can. 
As a startup owner, you will be under plenty of pressure to adapt and hit your targets during this difficult time, but it's important to spare a thought for your WFH staff and their respective morale in the face of rolling COVID-19 news and self-isolation. 
We've touched on the importance of regular team meetings, but consider working towards establishing a few team-building exercises that workers can partake in from home. 
Whether it's a simple as a post-meeting chat or a regular Friday afternoon work quiz on Zoom, you can not only cut costs at a delicate time for your company but also step up to the plate as a conscientious and considerate employer.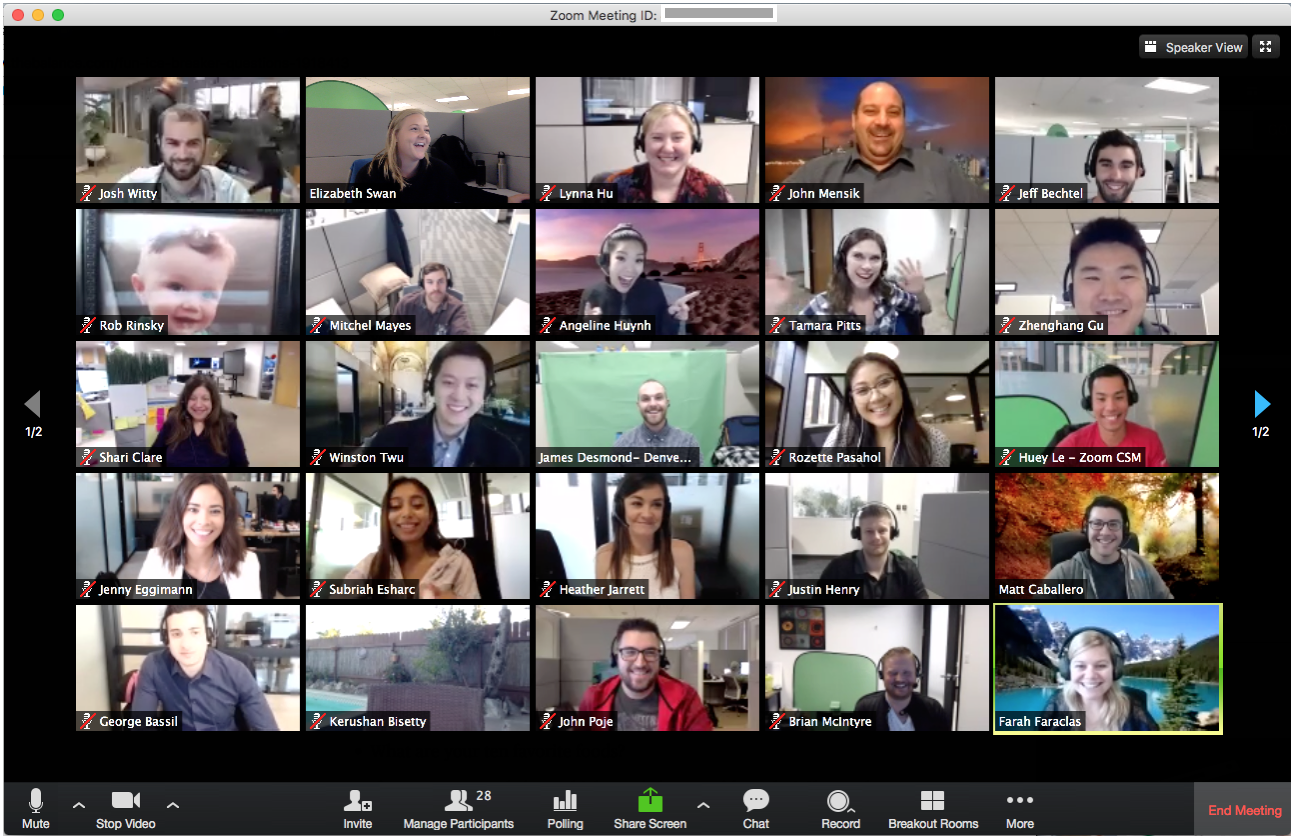 (Image: Zoom)
Remember that in this time of unprecedented uncertainty, it's vital that you look for new and innovative ways to launch your startup and save expenses wherever possible. But it's additionally vital that you remember the circumstances that surround the metaphorical opening of your doors. Be kind-hearted to those around you and you could be on your way to building a loyal set of employees.