For many entrepreneurs, 2021 will invariably be regarded as a year to forget. Countless businesses and industries have ground to a halt, due to social distancing measures and widespread losses in revenue. However, the year has also provided invaluable insights into the practicality of running a startup or company from home. With rising working-from-home (WFH) tools and initiatives, the upheaval of the year may yet carry some silver linings. 
2021 may yet become a pivotal year in the evolution of business management. With instances of WFH and remote collaboration apps like Zoom skyrocketing over the months of March and April, could entrepreneurs gain an edge in the market by launching businesses that are designed to flourish in the new entrepreneurial landscape? Here are some ideas on how to run a business in 2021 after the COVID-19 pandemic: 
Downsize The Office
Suddenly, the emergence of Coronavirus has shown entrepreneurs that it's possible to run a business wholly remotely. Digital tools like Monday, Zoom and Slack can help workers to effectively communicate, collaborate and learn from each other in a similar way to an office.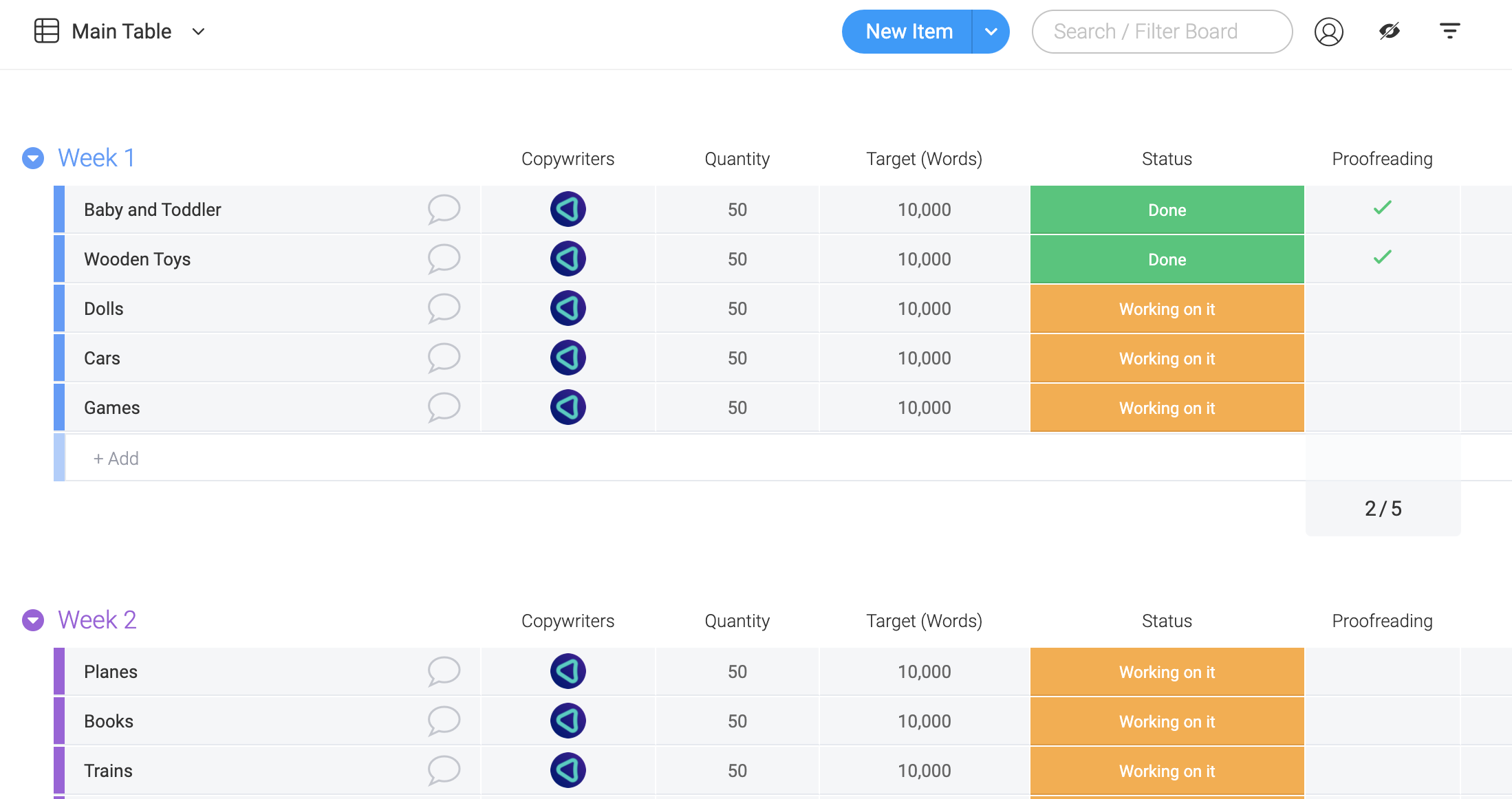 Tasks can comfortably be delegated and shared, and employee progress can be shown in real-time. 
While it can be important to have access to office space in order to host clients, interview candidates and talk to employees in a face-to-face setting, the rise of WFH means that business no longer need to seek out office space to accommodate all of their staff. It's even possible to split staff into teams and have them spend a small percentage of their week or month in-house while others spend more time working remotely. 
The appeal of remote work is mutually beneficial in both a fiscal sense and even in terms of productivity. Having more workers utilise the option of working from home helps business owners to downsize their office space, saving money on both size and potentially location. Encouraging more WFH solutions also fosters better productivity. According to an Airtasker study, remote workers produce an average of 1.4 days more work each month, amounting to a total of 16.8 extra days each year. 
One of the reasons for increased WFH productivity could relate to the elimination of commuting time at the start of a day – leaving employees with more time to rest before digitally clocking in. 
Reinvest in Growth Sustaining Tools
Investing in remote collaboration tools can help to make your business much more sustainable as it expands and takes on more employees. 
Without the need for expensive office rental or administrative costs, programs and platforms that can keep track of multiple projects and tasks spread across businesses with time and money-saving ease. The aforementioned Monday is a tool that helps to compartmentalise projects into different action boards where employees can be assigned. As tasks are completed, workers can keep managers up to date using a traffic light system and can accept new tasks and deadlines as and when they're published onto the platform. 
Evernote is another great tool that brings better levels of visibility to businesses. At £10.99 per user, per month, its costs will be comfortably mitigated by embracing out-of-office work rather than keeping people in-house in larger spaces.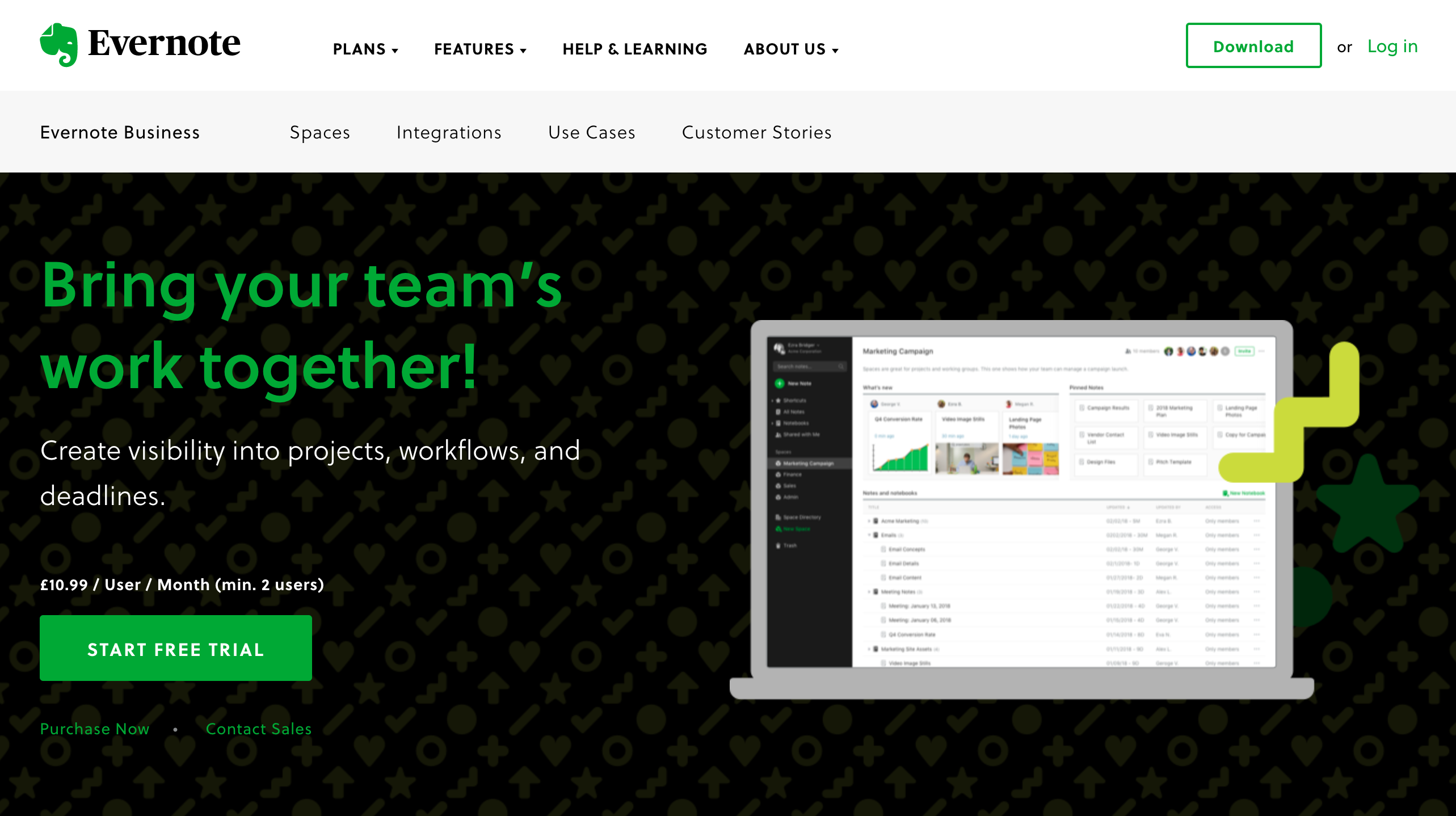 Boost Your Online Visibility
It's vital that all businesses establish some kind of online presence, even if you're simply intent on marketing yourself locally. 
COVID-19 has forced more businesses than ever to make the jump to online retail – whether it's restaurants eager to operate on an online takeaway platform or brick and mortar stores looking to enter the world of eCommerce after highstreet lockdown closures. 
Building digital exposure can be difficult due to the sheer volume of competitors that companies have to face across the World Wide Web. Large businesses have much larger budgets to create social media marketing campaigns and impressive websites, but that doesn't mean that there's no room for new entrepreneurs to compete. 
Look at producing content and anticipating the questions that your target audiences will ask online. For example, if you're a store that focuses on pet health, create content that focuses on the most nutritious dog food options for owners. By utilising valuable keywords, it's possible to organically build your presence online and win over customers without the need of relying on in-store purchases alone. 
Another way of building your presence online is by creating social media profiles on behalf of the business. Here, you can interact directly with customers and inexpensively build some levels of brand identity. Platforms such as Instagram and TikTok are highly visual and great if you have an aesthetic product or service to sell. Social media also helps entrepreneurs to promote their business with exposure-building offers and call-to-actions. Promoting free eBooks with each signup or holding a social giveaway where users have to share your offer can really help to spread awareness of the products you have to offer. 
Spend More Time Building Employee Morale
One of the most significant tips for running a successful business in 2021 is to invest more time in making sure employees are happy and motivated. While this will be a time-consuming process, it's important, as we progress through a year of humanitarian and economic turmoil, that your workers aren't burdened with the negativity surrounding them. 
Utilising a WFH policy can be a morale-boosting company policy in the minds of many employees, but prolonged time without face-to-face contact and higher levels of isolation could lead to loneliness, especially among workers who live alone. 
Be sure to schedule time in your day to check-in on employees and ensure that they aren't displaying any bottled-up negativity or emotions. Spend time asking about how they're finding their workloads and ask if they have any recommendations for the progression of the business. Doing so could help employees feel as though they have more of a stake in the company and will strive harder to achieve results. 
Anticipate Changing Customer Needs
2020 has been a year that's seen plenty of change. Today, customers want to know that they're buying from a conscientious company that's focused on environmental and social sustainability. 
Customers also want to be assured that they'll get the level of care that they expect when calling on your business to help solve their problems. 
Online businesses would benefit from calling on social media platforms to respond to the questions that customers have in a quicker fashion, as well as deploying chatbots to automatically troubleshoot on-site queries. 
With the inevitability of a recession looming, and COVID-19 uncertainty rife across the world, 2021 may be a disastrous year for many employers. However, it's also set to be a year that's shown entrepreneurs from across the world a glimpse of how businesses in the future can flourish while re-investing money in the right technology to gain more traction digitally. 
From social media optimisation to encouraging employees to give up the burden of the commute and work from home, 2020 may have been a troublesome year, but it's shown business owners the blueprint for sustained success.